Why it's worth to be part of our newsletter?
New Content Notifications
Be the first to know about new posts on our blog. We also plan to organize events like live coding sessions. You will never miss it!
🔒 We do not send spam. You can unsubscribe at any time!
Do you prefer to learn from e-books than reading blog posts? That's great – we prepared for you Go With The Domain: Building Modern Business Software in Go e-book. In the book, we share the most modern and effective techniques that help build business applications.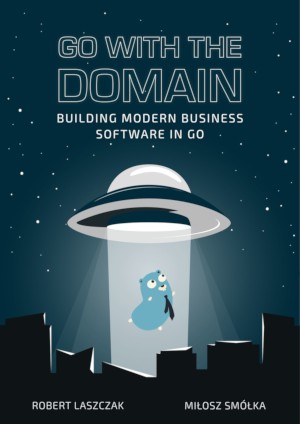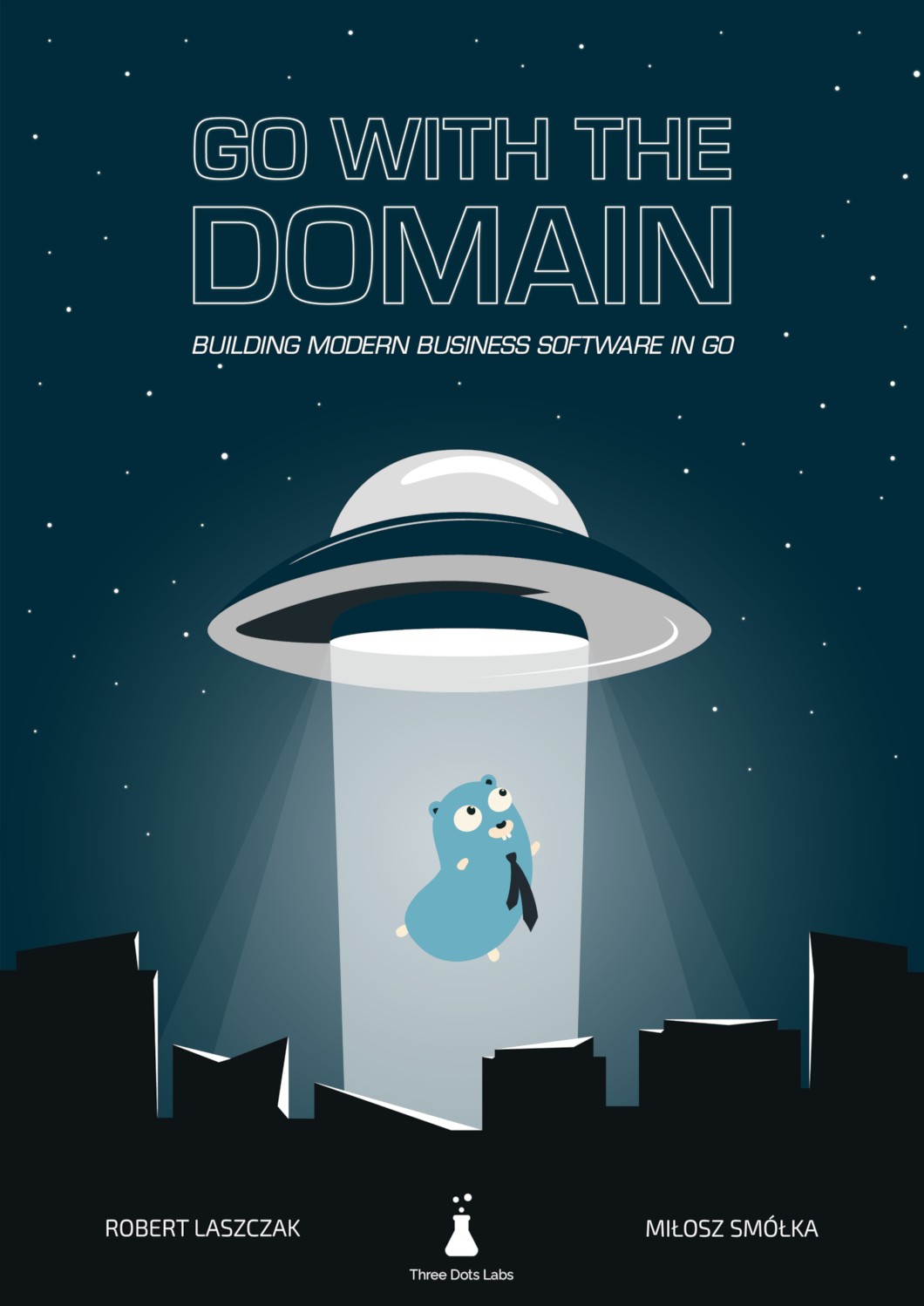 Go With The Domain
Three Dots Labs
"Building Modern Business Software" mini-course
We do our best to make the content easy to grasp. But some topics can't be simplified without losing their most important benefits. To make the learning process more comfortable, we prepared a mini-course to guide you through the existing blog content.
📚 You will receive new materials every week. That will help you improve your skills systematically.
1 free hour of consulting
Every two weeks, we randomly pick one hour of free consulting for one person from our newsletter subscribers. Do you have any questions about blog posts, your projects, or Watermill? It can be a great opportunity to ask them!